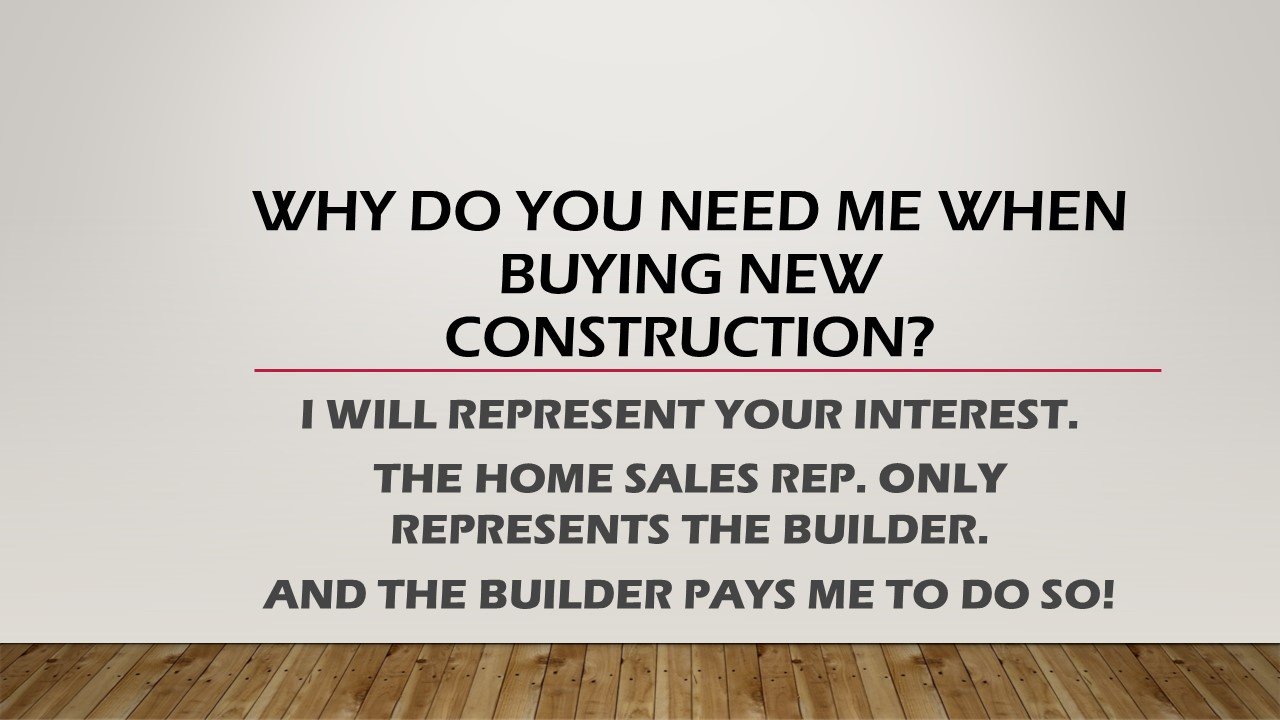 Matt Morano, certified new home co-broker.
Matt Morano, Certified New Home Co-Broker.
Here is why you should never walk into a model home alone.
The new home sales representative only represents the builder. I, as your Realtor, will represent your interests.
Realtors sell up to 90% of new homes in the Lake Norman area.
I help you stay closer to budget.
Another set of eyes during construction and walk-through.
Help determine if the builder's lender is giving you the best deal.
Make sure all aspects of the builder's contract have been met.
Help you track the progress with pictures and video.
My services cost you nothing! You don't get a lower price without a Realtor. The builder pays the Realtor. It's in their marketing fee whether they use me or not.
Why not have a free assistant during the building process?!
(Visited 166 times, 1 visits today)
About The Author
You might be interested in